My name is Gustavo Narea and I'm a software developer based in Oxford, UK. I love to solve difficult problems and build useful products as part of a self-managing team. Perhaps more importantly, I like to apply my skills to projects I believe in.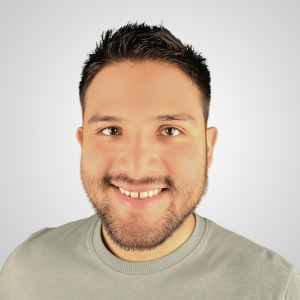 I'm a happy member of the Software Development Team at 2degrees, a high-performance team that delivers business value through Scrum and other Agile practices.
Given my strong desire to master the theory that underpins my profession, I'm a part-time graduate student of Software Engineering at the University of Oxford, and I'm also a member of the IEEE Computer Society and the ACM Special Interest Group on Software Engineering (SIGSOFT).
In the past, I promoted the use of Free Software with GNU/Linux Matters and also made key contributions to popular Python/WSGI projects like TurboGears and Repoze.
You can also find me on the following sites: